The Elusive Quest for Ambitious Schooling: Limits and Possibilities of the American High School
Who can attend?
Faculty
Staff
Students
General public
Contact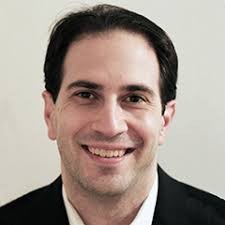 Description
In this installment of Schoolhouse Talk Jal Mehta, associate professor of education at Harvard University, will report on his co-authored book-length study of efforts to create "ambitious" American high schools. Drawing on more than 750 hours of observations and 300 interviews across 27 highly varied public schools—including "no excuses" schools, project-based schools, International Baccalaureate schools, magnet schools, and comprehensive high schools—the study concludes that despite these schools stated missions to increase rigor and develop 21st century skills most classrooms remain places that feature tasks of low levels of cognitive rigor and passive forms of student engagement. The conclusion of the talk will suggest both reformist and radical ways to rethink high schools to make the kind of powerful learning which is currently the exception in American public schools the rule.
Schoolhouse Talk! is organized by the doctoral students at the Johns Hopkins University School of Education.
Who can attend?
Faculty
Staff
Students
General public
Tickets
Contact