Taste of Taiwan!
Who can attend?
Faculty
Staff
Students
General public
Contact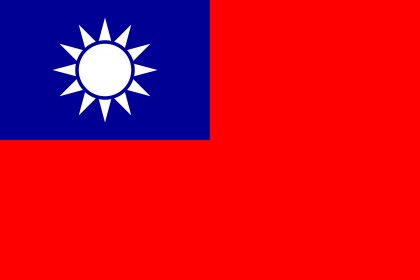 Description
TASA will host its premier event of the fall semester, Taste of Taiwan. From Keelung to Pingtung, Taiwan has a wide variety of delectable food, so come to Taste of Taiwan to learn about what Taiwan has to offer. Admission is free for all, but the first 50 people to arrive will have a chance to enter a raffle and win stunning prizes, so just make sure to get here early.
Other cultural and performing groups will be featured:
HKSA
KASA
KSA +CSA.
Music Dynasty
Korean Pop Motion
Lan Yun Blue Orchids
Notes of Ranvier
Jaywalk
Eclectics
SLAM
Baila
Who can attend?
Faculty
Staff
Students
General public
Contact