30th Annual Culture Show
Who can attend?
Faculty
Staff
Students
General public
Contact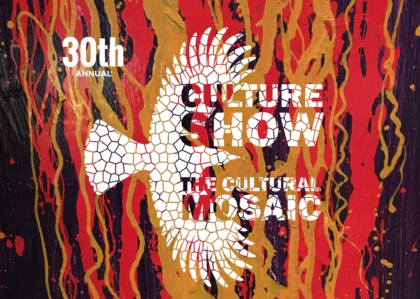 Description
The annual culture show is a collaborative showcase of artistic cultural expression celebrating the many cultures represented and embraced by Johns Hopkins students.
It was established in 1987 as a part of Culturefest, a tradition founded to promote understanding and appreciation of cultural differences. Culturefest has since evolved into CultureScape: A series of events, performances, and programs that cultivate the appreciation and understanding of the many cultures at Johns Hopkins University throughout the year.
Who can attend?
Faculty
Staff
Students
General public
Contact