Thankful Thursday
Who can attend?
Faculty
Staff
Students
General public
Contact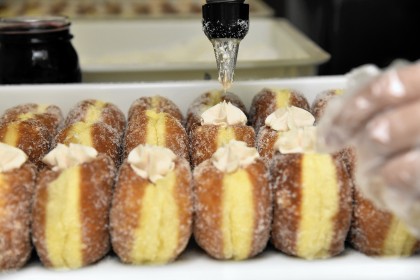 Description
Thankful Thursday is a day for everyone on Homewood to reflect on their experiences and share their gratitude in the form of heart-shaped cards.
Donuts for Donors is how the Senior Class Gift Committee is showing gratitude.
Generously donated by Center Cut Doughnuts of Hampden.
Who can attend?
Faculty
Staff
Students
General public
Contact