Orientation Theater Show
Who can attend?
Faculty
Staff
Students
General public
Contact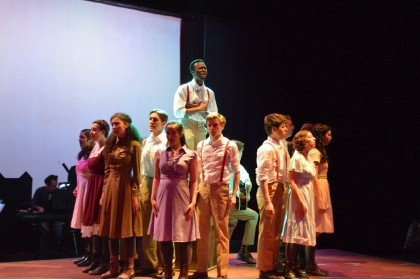 Description
The Orientation Theater Show will feature short performances by all of Johns Hopkins student theater groups, including standup comedy, student-written plays, Broadway shows, and more.
Members of the groups will be available after the show for sign-ups and to answer questions.
Who can attend?
Faculty
Staff
Students
General public
Contact