Open-air yoga class for summer solstice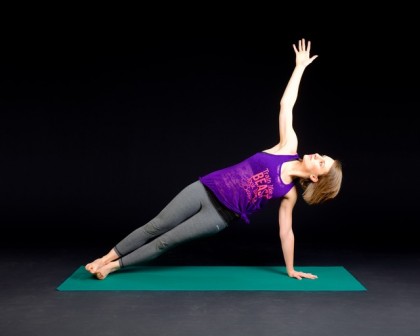 Description
Join the Office of Recreation, along with instructors Amber & Charlotte, to celebrate the longest day of the year with an open-air Vinyasa yoga class and 108 sun salutations.
The class is free and appropriate for all fitness and experience levels.
Yoga mats will be available for the first 50 participants.
The class will be held in the grassy circle in front of the Ralph S. O'Connor Recreation Center.
In the event of rain, the class will be moved to the third floor Evans studios in the Rec Center.
Contact