Outfits for the Workplace: Interviews, Networking & On-the-Job Looks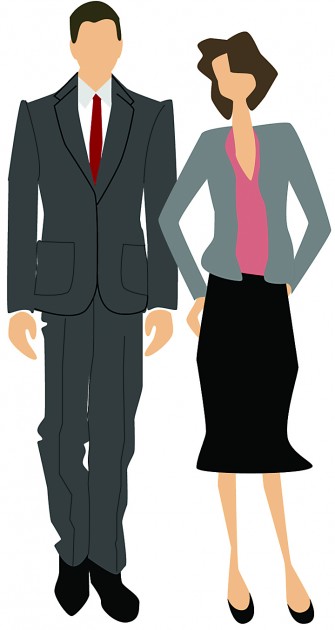 Description
During this event, the speaker will give tips and demonstrations of several different clothing styles for all genders.
This would include:
Providing tips on several dress styles and what they elicit in the minds of employees when walking into an interview.
How to pay close attention to what types of dressing can undermine one's opportunity during interviews or at networking events.
How to dress for the job after landing it
Building and maintaining a personal brand with looks.
How to dress when one is ready to move up in his/her/their career.
As a bonus and to get participants involved, the host requests that attendees bring in their own work clothes for a chance to exchange them in a clothing swap. No monetary transactions will be made.
Refreshments will be served.
Formal wear is mandatory.
Contact