Dig Deep volleyball tournament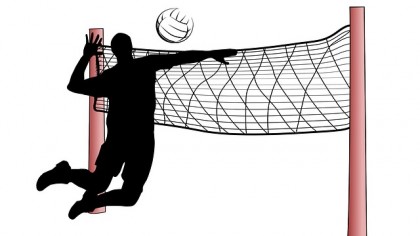 Description
The Hopkins Varsity Volleyball Team is excited to be partnering with The JED Foundation to host its 2nd Annual Dig Deep Volleyball Tournament. The JED Foundation aims to help colleges evaluate and strengthen their mental health programs, and provide a variety of resources to young adults in need of support. Learn more at http://www.jedfoundation.org.
The event will be a 6 vs. 6 volleyball tournament. The aim is to raise money for The JED Foundation and support wellness and access to resources at Johns Hopkins. The tournament is open to all Johns Hopkins affiliates.
Registration
The registration fee is $10 per person, and 100% of proceeds will go to the JED foundation.
Registration can be done individually on in groups (as many players on a team as desired; six play at a time). Venmo or cash accepted.
Contact