Need foreign currency for your next trip?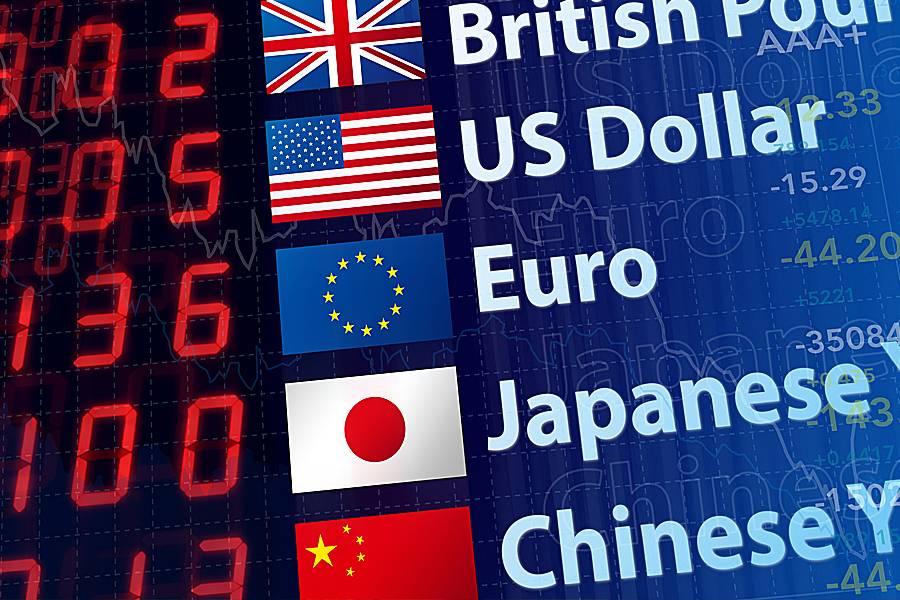 Whether you're going on a business trip or a vacation overseas, you can save time and money by ordering your foreign currency at Johns Hopkins Federal Credit Union before you go. You'll arrive prepared for taxi fares, tips, and other immediate expenses and will avoid overseas credit card withdrawal fees and language barriers you might encounter when exchanging abroad.
With JHFCU, you have three convenient options for ordering foreign currency:
JHFCU branch—delivered safely and securely, the next business day, to the branch of your choice.

Online for home delivery—visit jhfcu.org anytime 24/7 and click "Foreign Currency" under the "Our Services" tab to order 50+ major foreign currencies delivered to your doorstep (signature required).

Prepaid foreign currency debit card—the Mastercard Travelex Money Card is available in six currencies (Euros, British pounds, Australian dollars, Japanese yen, Canadian dollars, and Mexican pesos) and has no ATM fees. With this card, you can lock in your exchange rate and use contactless (tap and pay technology) at millions of locations.
(Some restrictions apply to each of the three options. See the JHFCU website for details.)
In addition, if you need to send funds abroad, with JHFCU's international wire transfer service you can convert or send a foreign currency wire to more than 50 countries.
Not a member of the Johns Hopkins Federal Credit Union and want to join? Visit jhfcu.org or call 410-534-4500.
You might also like
Trending