Who can attend?
Faculty
Staff
Students
General public
Contact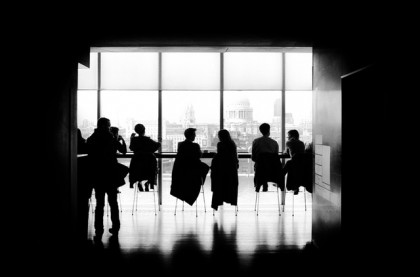 Description
Sponsored by Birchmere Ventures, JHU Technology Ventures, and the Student Government Association, 3 Day Startup is a 72-hour learning-by-doing campus program that teaches entrepreneurial skills to university students in an extreme hands-on environment. At the end of the event, students will have the opportunity to pitch their ideas to a panel of investors and get actual funding for their businesses.
The program will include:
Bootcamp (1-2 weeks before program date): Participating students meet, get introduced to key entrepreneurship principles, and learn best practices for maximizing the 3 Day Startup program experience.
Day 1: Participants arrive—with or without startup ideas—and a facilitator leads the group through dedicated brainstorming, preliminary pitches/feedback, and team selection modules. Some teams work late into the night and others prefer to rest up in preparation for day 2.
Day 2: Day 2 places heavy emphasis on business model generation. Teams focus on customer discovery (where they hit the streets and talk to potential customers), structured mentorship, intermediate pitches and feedback sessions.
Day 3: Continued execution (including pitch workshops) leading into final pitches/demos before a panel of mentors and investors.
Who can attend?
Faculty
Staff
Students
General public
Contact